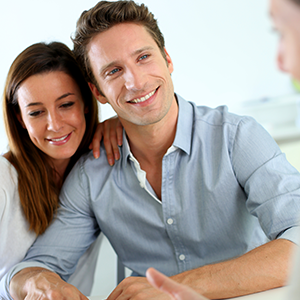 Please take the time to fill in the easy application, and we will contact you within the business day with your approval! (oac)
We specialize in low rate financing for those who have worked hard to preserve their good credit - as well as offering fair rate financing for those getting over the credit bumps.
Do you love your current car - but hate your payment. We can often arrange for a new loan on the current car - often at a lower rate. Let us lower your payment!
Financing request